Ravin' Films is a film + television production and post-production company.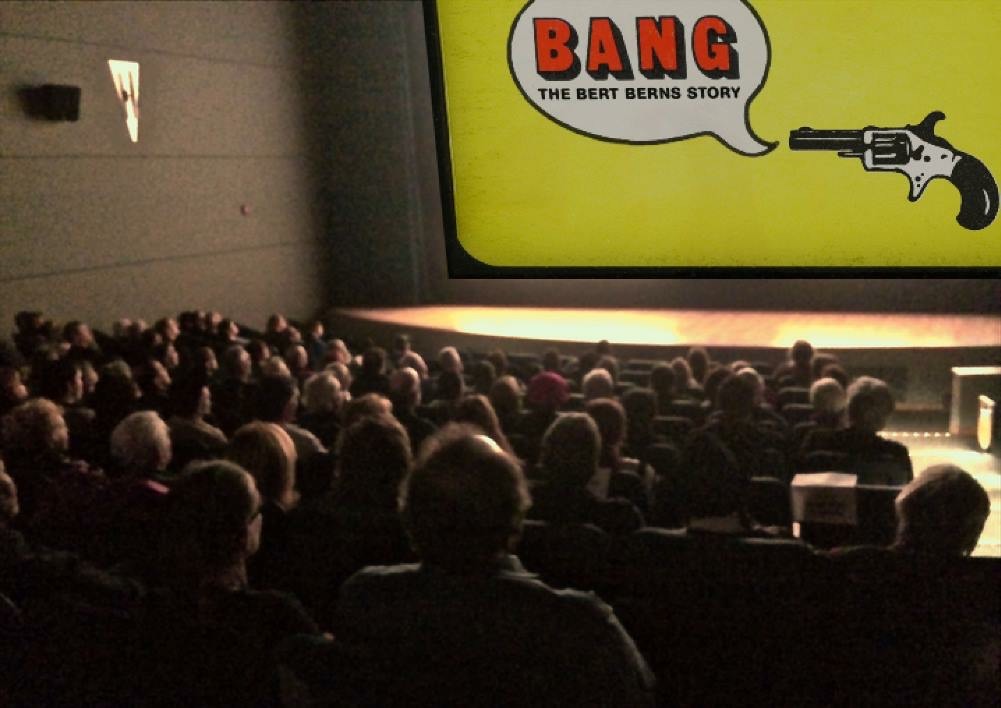 Ravin' Films produces and edits documentary films, television programs, museum exhibit films, home video and internet content. Our work has been seen on many broadcast and cable networks, has won both Peabody and MTV Video Music awards, screened at film festivals internationally and has been exhibited at prominent museums.
Founded by director and Primetime Emmy nominated editor Bob Sarles, and operated together with his filmmaking partner Christina Keating, Ravin' Films represents a talented pool of producers, directors, cinematographers, writers, editors, composers, graphic artists and animators.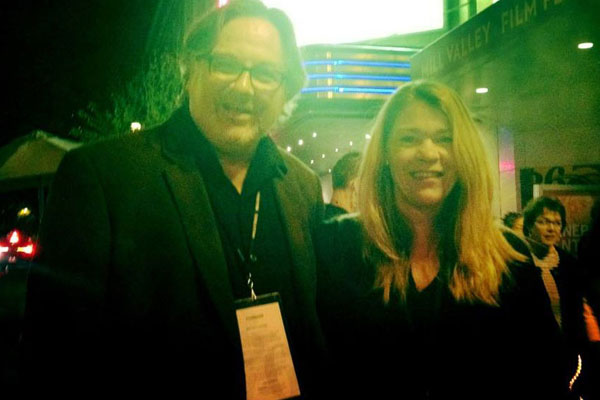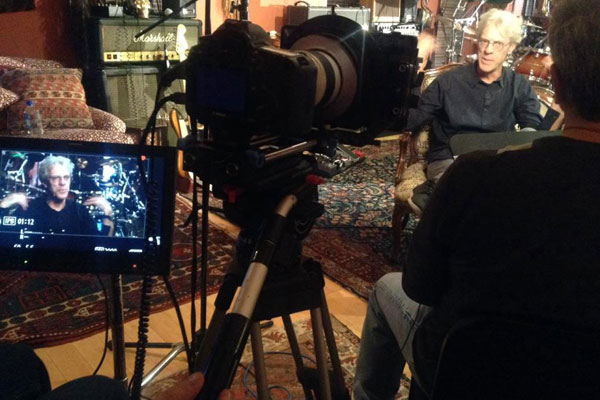 In addition to producing projects through Ravin' Films, Bob Sarles and Christina Keating also maintain successful individual careers: Bob as an editor of award winning documentaries and television programs, and Christina as a highly respected producer, research director and editor. They are available for hire separately or as a team.
Partial list of past clients: