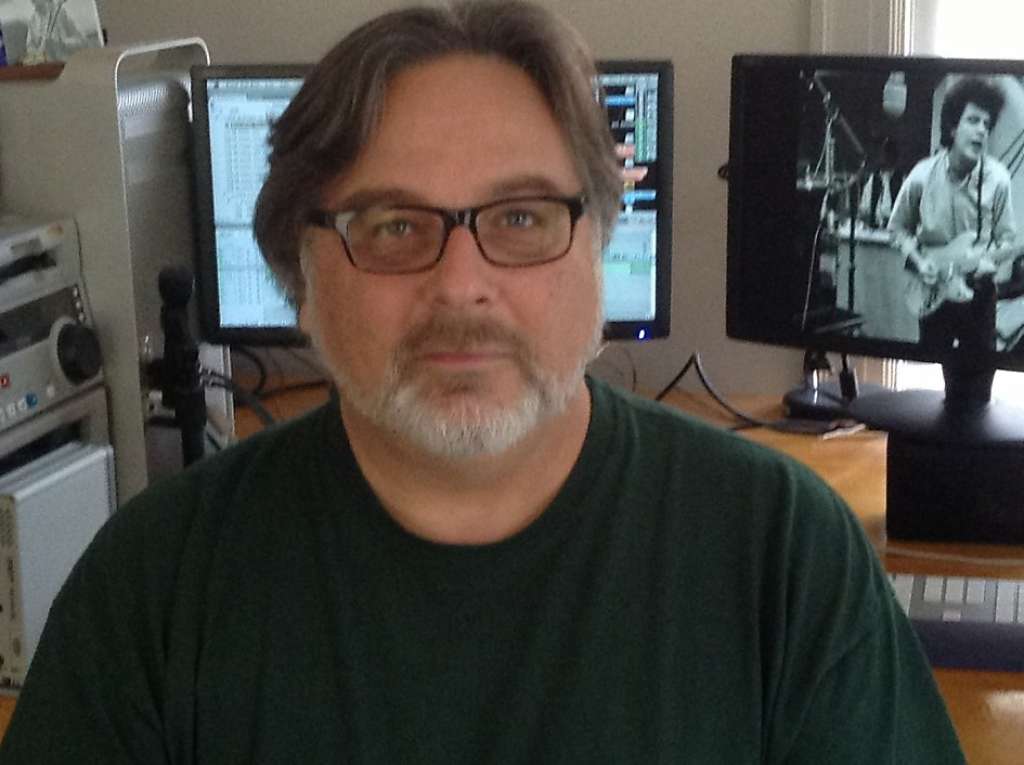 Bob Sarles Professional Bio:
Bob Sarles is a Primetime Emmy nominated film and television editor, producer and director. He edited the Peabody Award winning documentary series Moon Shot, MTV's ground breaking reality series The Real World, and unscripted and documentary television series aired on NBC, ABC, Bravo, MTV, VH1, Discovery, FX, A&E, WE, TBS, Oxygen and TVOne.
Bob Sarles co-directed and edited the feature documentary BANG! The Bert Berns Story which premiered at SXSW, was screened theatrically and distributed by Abramorama and Apple Music. He directed and edited the SonyMusic/Legacy Recordings produced documentary SWEET BLUES: A Film About Mike Bloomfield, as well as films displayed at the Rock and Roll Hall of Fame in Cleveland, the EMP Museum in Seattle, and the Stax Museum of American Soul Music in Memphis.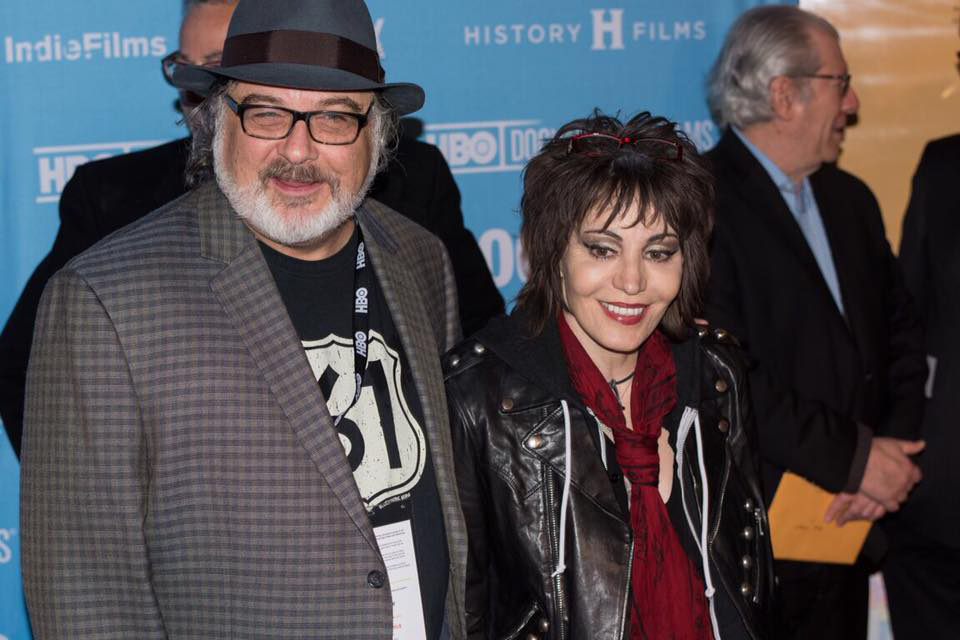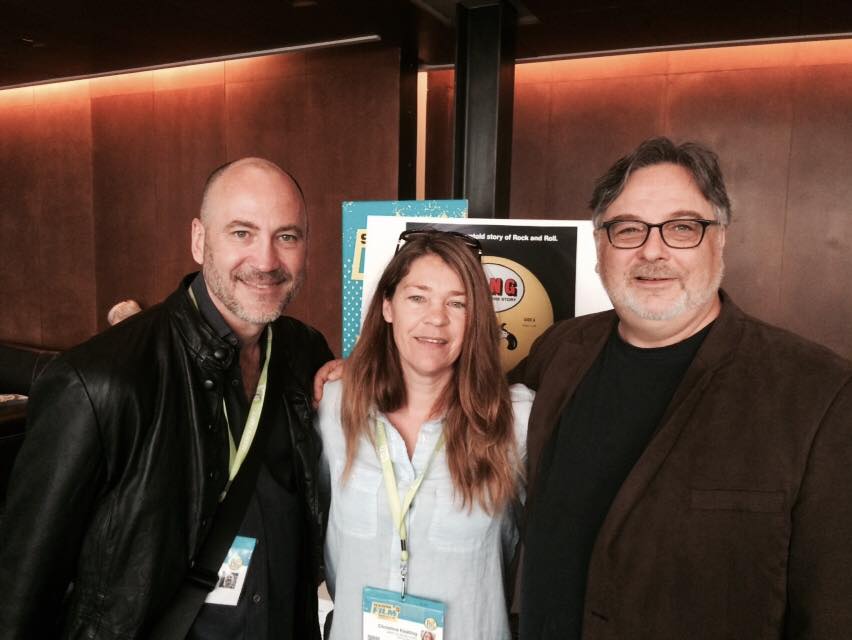 Sarles was a producer and editor on VH1's Behind The Music television series, A&E's Biography and was an editor on the TVOne music documentary series Unsung. He has directed and edited DVDs about Jefferson Airplane, John Lee Hooker and co-directed and edited the concert film Phil Lesh & Friends Live at The Warfield. Together with his partner Christina Keating he produced and edited the triple platinum selling nine DVD Time Life boxed set Rock and Roll Hall of Fame Live!
Bob Sarles has edited award winning music videos for top rock, rap and country artists, including ZZ Top's classic video Legs and Green Day's breakout video Longview. He has cut television spots for Nike, Reebok and Miller Beer for directors including James Cameron, Joe Johnston and Barry Sonnenfeld.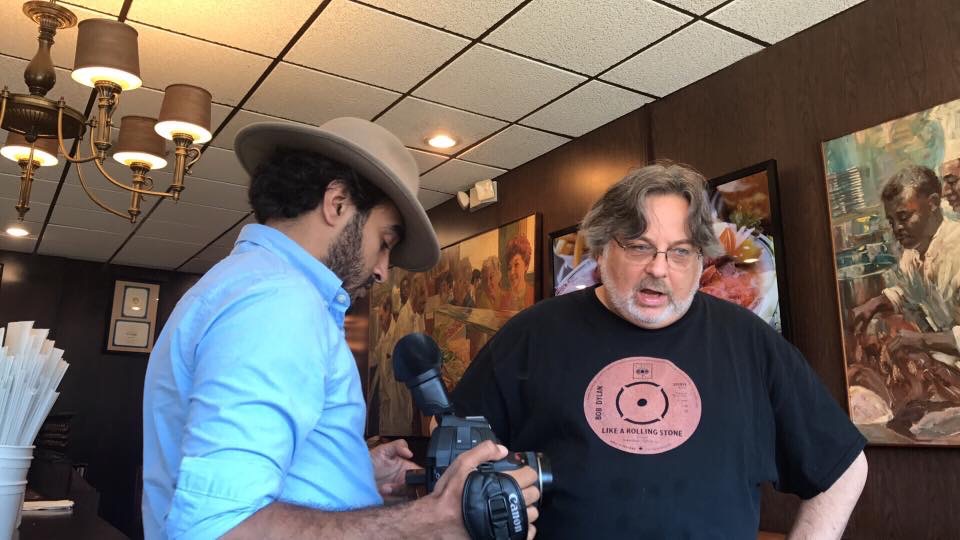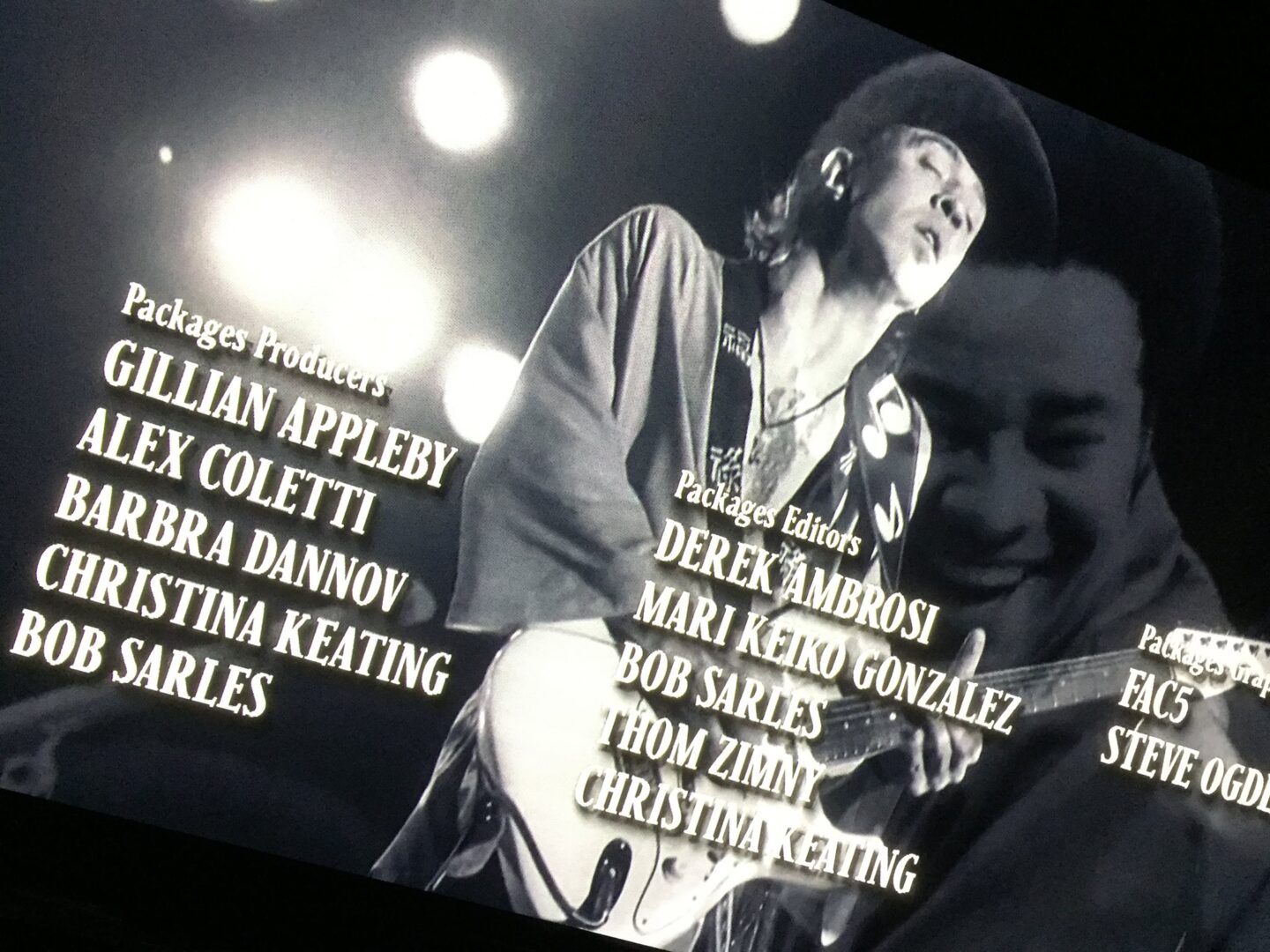 Sarles edited and was post production producer of the historical feature documentary Mata Hari: The Naked Spy, the cult horror film The Video Dead, co-produced and edited the documentary Wrestling With Satan and was producer and cinematographer on the documentary Son Of A Bitch.
Bob Sarles co-directed and edited the feature documentary film Born In Chicago, produced and edited the television documentary The Nine Lives of Ozzy Osbourne for A&E and directed and edited the documentary short Yo Cip!. He recently co-edited the true crime documentary I Got A Monster for director Kevin Abrams. He is currently working on the production of An Impolite Film About Paul Krassner, a documentary about the great American satirist Paul Krassner.