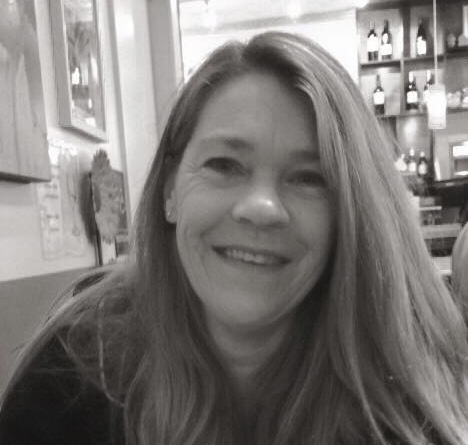 Christina Keating Professional Bio:
Christina Keating is a producer, researcher, story editor, and film and television editor. She has worked as co-producer or producer on the documentaries Born In Chicago, BANG! The Bert Berns Story, Sweet Blues: A Film About Mike Bloomfield, Fly Jefferson Airplane, John Lee Hooker Come See About Me and the Time Life 9 DVD boxed set Rock and Roll Hall of Fame Live.
Christina recently worked as a producer on The Nine Lives of Ozzy Osbourne, a two-hour documentary special produced for A&E's Biography series. She was post production producer and co-editor of the historical documentary Mata Hari The Naked Spy which aired on PBS America.
Keating has co-produced numerous tribute films for the annual Rock and Roll Hall of Fame induction ceremony, as well the RockHall museum exhibit films Common Ground The Music Festival Experience and Rolling Stones Live!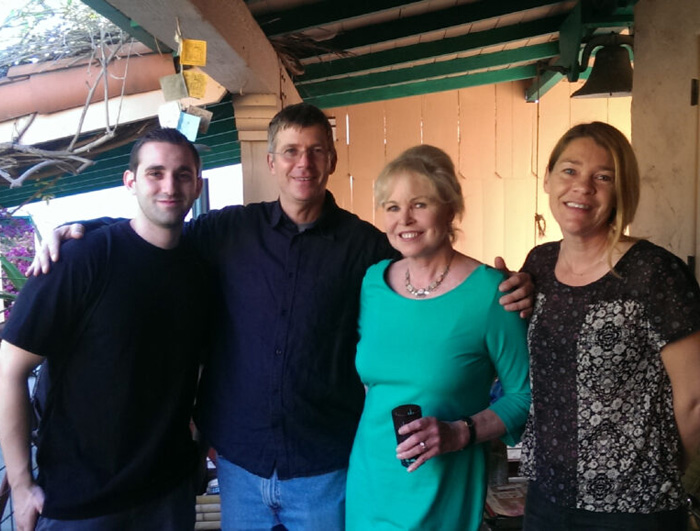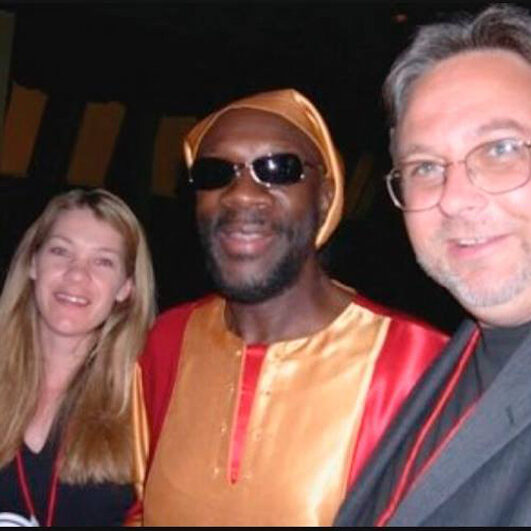 Keating produced eight films on permanent exhibit at the Stax Museum of American Soul Music in Memphis and three films produced for the EMP Museum in Seattle.
She has produced multi-cam EPK shoots with Van Morrison and Sly & The Family Stone and has produced dozens of on-camera oral history interviews for the RockHall's Oral History Project with some of the biggest names in the history of Rock and Roll. Christina produced and edited many hours of guitar lessons with music legend Jorma Kaukonen and others for his interactive teaching website Breakdownway.com
Christina Keating is currently working on the production of An Impolite Film About Paul Krassner, a documentary about the great American satirist being made by Ravin' Films.